Thank you to our VETERANS!
I wouldn't be able to do this without you…
for INDIANA DISTRICT 16
STATE REPRESENTATIVE
You're looking for a new perspective for Indiana politics. So am I!
I am not a politician. I'm a career nurse, a teacher, and a small farm owner and rancher.
Supporting me for District 16 means supporting everything we love about rural Indiana. It's time to bring a fresh perspective to the statehouse!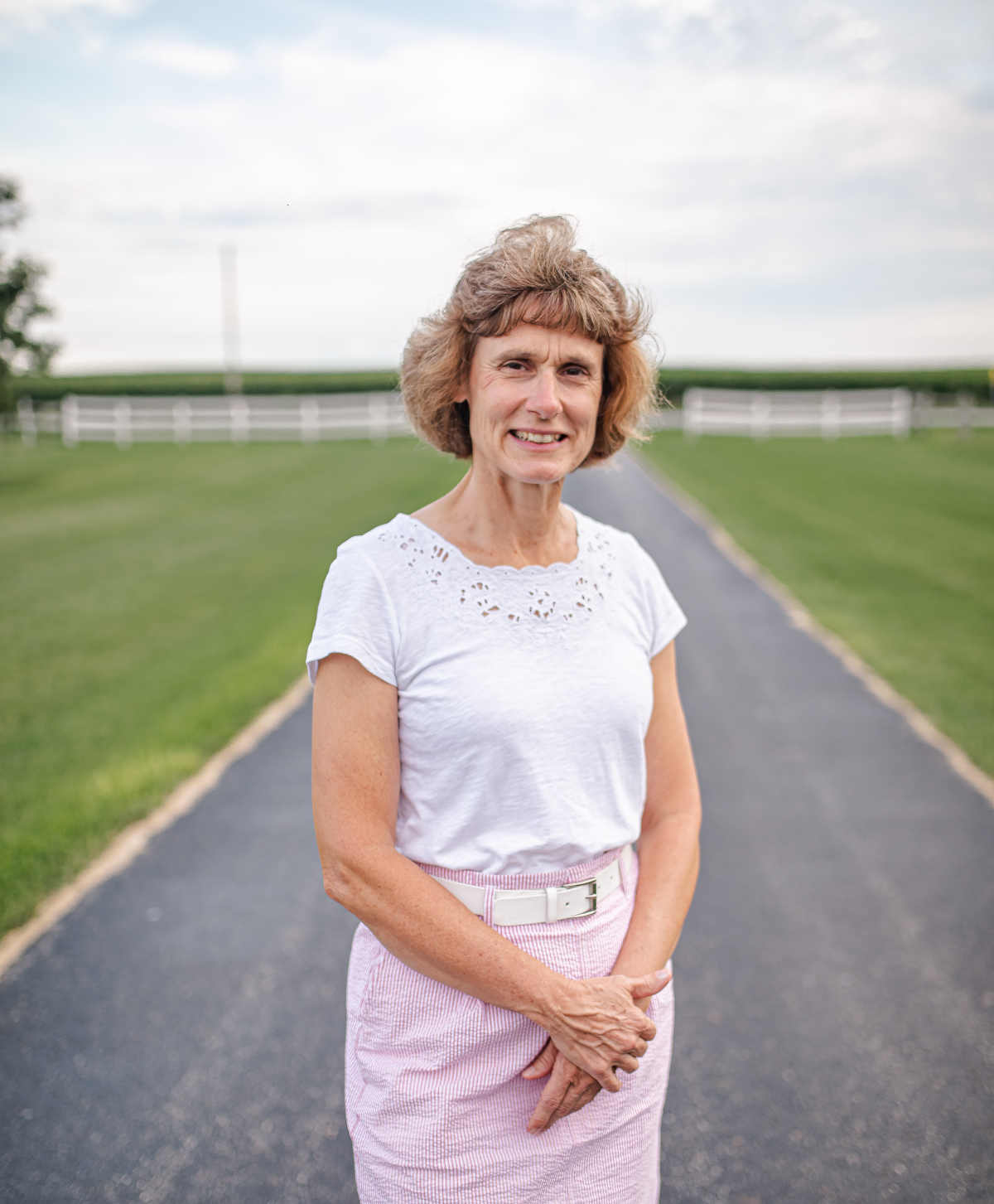 Hoosier Health
Not enough care.
Not enough health.
Indiana Resources
Protecting the Hoosier family farm. Protecting our state's food supply.
Hoosier Workforce
Getting Hoosiers back to work. Getting manufactured goods into stores.
Responsible Politics
Gaining confidence and trust
of voters.
Whether promoting my campaign by word of mouth, volunteering or donating, your support is essential. Please see the options on our Support Page, or click the donate buttons for a direct campaign contribution.