I have a passion for the issues on this page; however, there are more issues than listed here which are important to me and other Hoosiers!
If you would like to have a conversation about any issues important to you, contact me!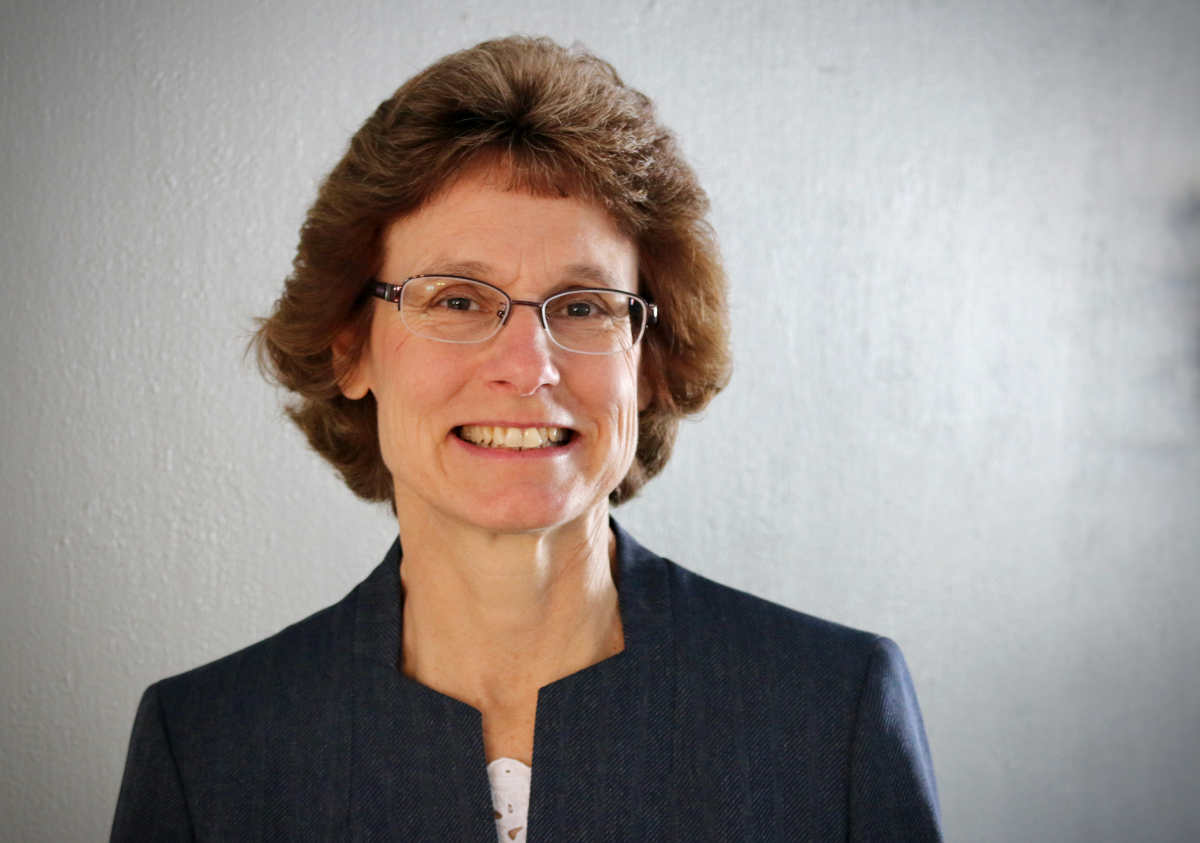 Not enough care.
Not enough health.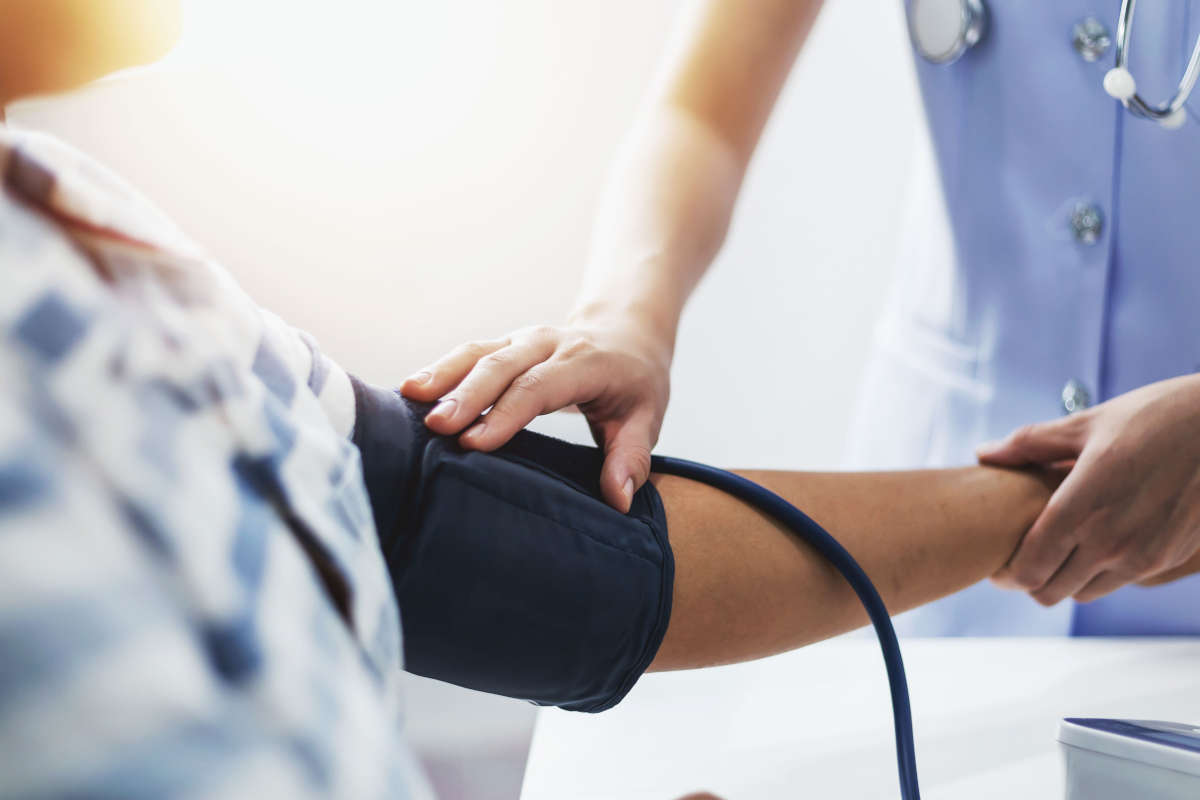 Staffing hospitals has been a struggle for many years; the pandemic escalated the problem. We simply need more of the population to enter health careers. Many nurses enter the field, but attrition is lost to management, education, practitioner, or simply selecting another occupation. Will the tumultuous and contentious field of healthcare attract more workers than ever before? Probably not. Healthcare workers (HCWs) are both providers and consumers of healthcare. Until the individual rights of HCWs are determined and secured, it will be hard to attract more workers to healthcare and retain those workers to retirement.
LET'S FIX THIS!
Hoosiers are less healthy than they were 2 years ago. The physical and social consequences of lockdowns and mandates are real—the prevalence of obesity, diabetes, hypertension, alcoholism, drug abuse, anxiety, depression, suicide, etc. Community involvement, activity, and focus are essential to increase health and decrease disease.
LET'S FIX THIS!
AGRICULTURE; NATURAL RESOURCES;
ENVIRONMENTAL MANAGEMENT
Protecting the Hoosier family farm. Protecting our state's food supply.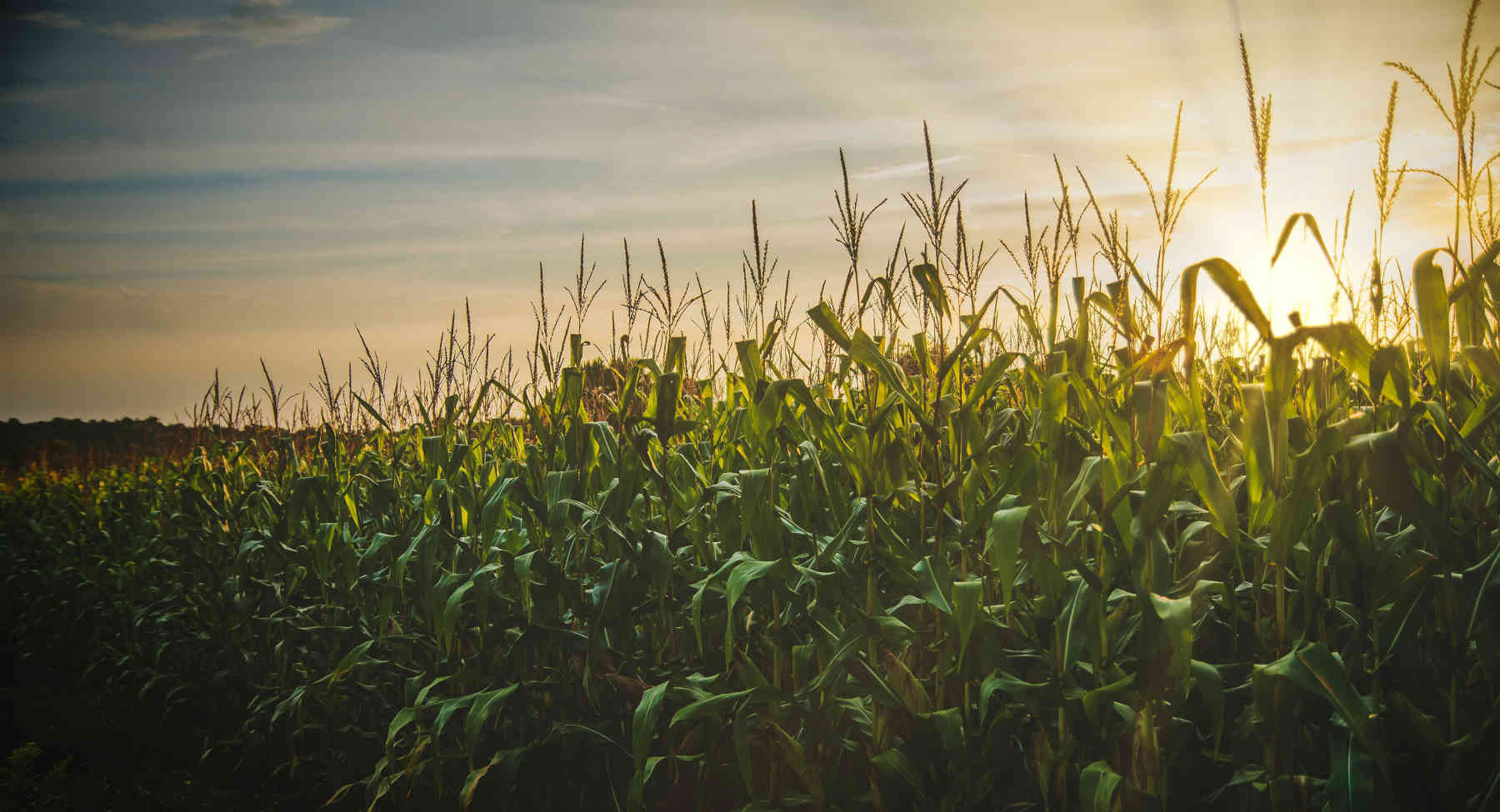 Throughout the nation, foreign investors are buying huge swaths of farmland and real estate. Indiana farmers and companies are already competing with foreign investors. What about determining a percentage of farm ground, commerce, and real estate that must be locally owned by Hoosier citizens to sustain Indiana's food supply and essential businesses? Let's start the conversation regarding safeguarding enough of Indiana's farm ground and real estate to protect our Hoosier family farms and the state's food supply–a Hoosier strategic state supply and surplus.
LET'S FIX THIS!
Recycling and repurposing more products will employ additional Hoosiers and put less trash in our landfills. It is a win-win as no one wants a landfill next to them.
LET'S FIX THIS!
Getting Hoosiers back to work. Getting manufactured goods into stores.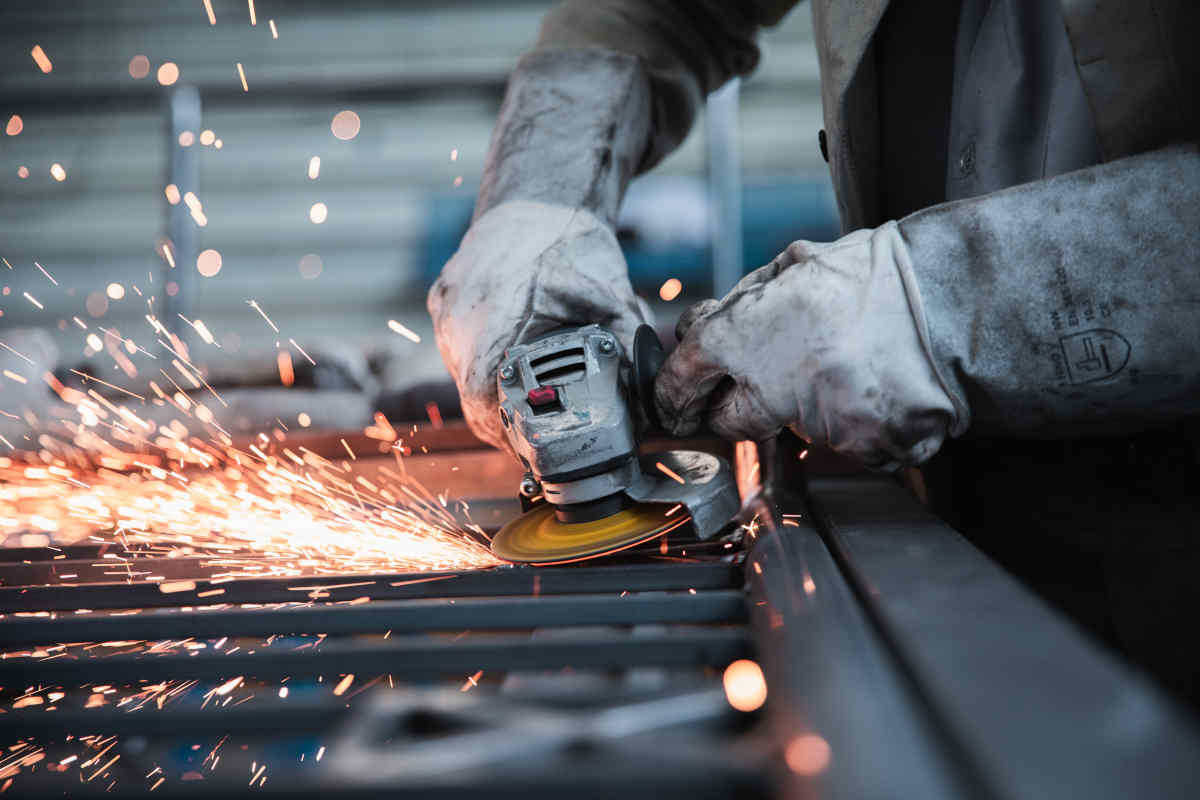 Getting Hoosiers back to work. Getting manufactured goods into stores.
Have you noticed the empty shelves at the grocery stores and pharmacies? What about the paucity of cars, appliances, furniture, and many other items? There are many talented entrepreneurs among us, and many opportunities in empty buildings to make more products in Indiana. We have all had enough with the shortages of toilet paper, formula, diapers, aluminum foil, plastic, etc. Additionally, we need to emphasize that ALL Hoosier businesses are essential!
LET'S FIX THIS!
TRANSPARENCY FOR VOTERS; ELECTION INTEGRITY
Gaining confidence and trust of voters.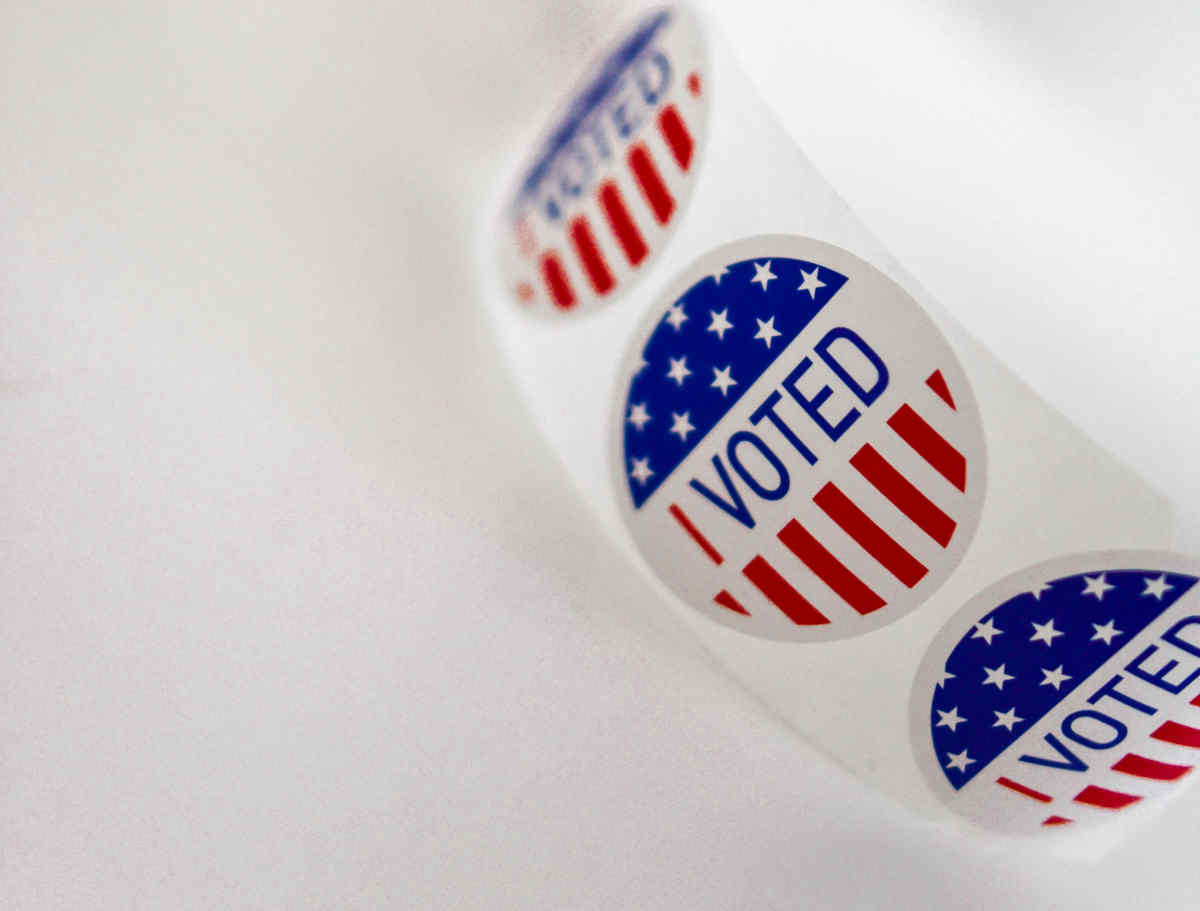 What does transparency in the election process look like to you? How confident are you that your vote counted?
For comparison, I will use the Internal Revenue Service (IRS) and Healthcare Facilities Accreditation Program (HFAP). The IRS audits to the penny. HFAP audits the hospitals to the minute, every policy, and every inch of the hospital. If the 2020 election was the most secure election in history, then prove it with the intensity and rigor that Hoosiers' income taxes and hospitals are audited.
Our system of government is dependent on free and fair elections that are managed at the county and state levels. All legal voters must be provided an opportunity to vote. There must be controls in place to ensure that every legal vote is counted, and that illegal votes are not counted. To this end, reforms are needed. Every voter should be able to know that his/her vote for each candidate is properly reported in the final tally while also knowing that the anonymity of his/her vote is being respected. Let's commit to giving our industrious and honorable clerks all the resources to perform their duties, such as voter id's and updated voter lists. Additionally, a certain number of counties (5-10) should be randomly selected for a forensic audit after each election to ensure that all legal votes were counted and illegal votes were not counted.
LET'S FIX THIS!
Learn more about transparency for voters in the election process and more in this interview at YouCountIndiana.com.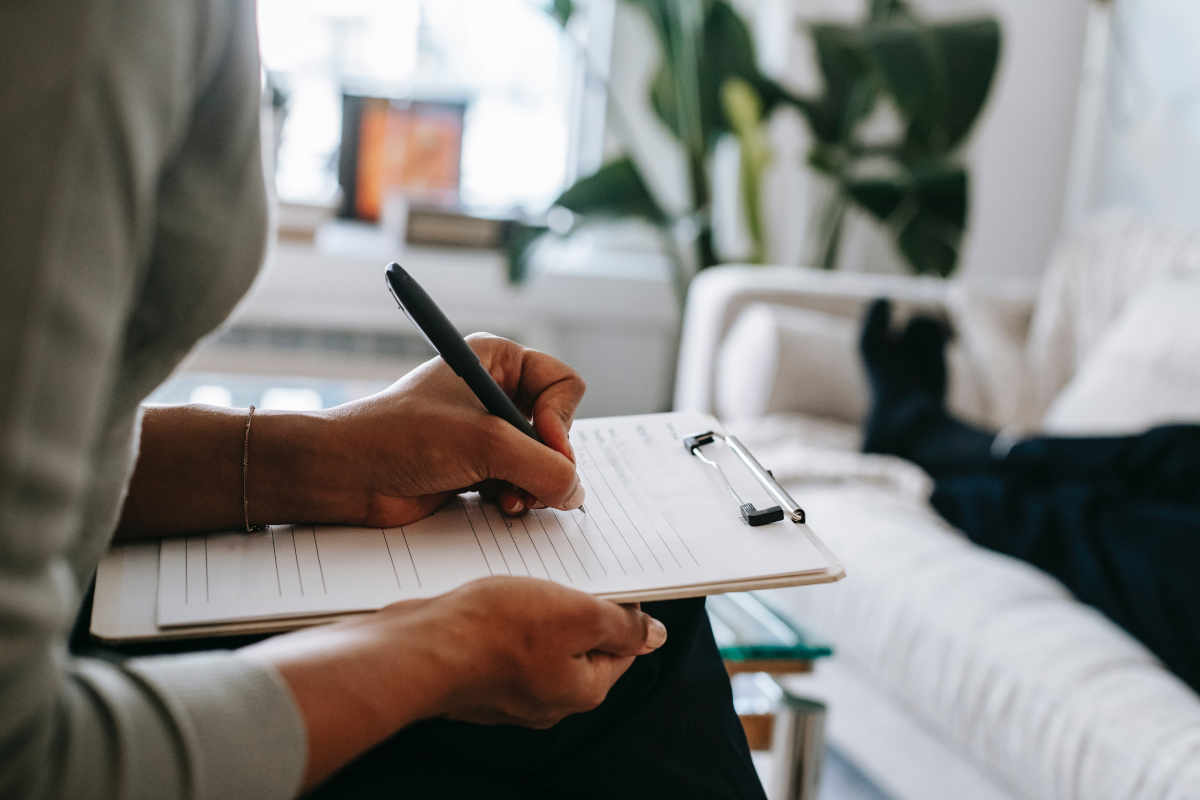 Term Limits:
Do you ever wonder why politicians won't discuss term limits? Well, this one will. What are your thoughts on this subject?
Pro-Life:
It will come as no surprise that I am pro-life. With 20 years' experience in obstetrics, every infant is a miracle. I have also been a blood donor for 25+ years. I do not know how I could be more pro-life.
Elderly Rights:
The elderly need their rights to companionship, advocacy, and free movement determined and legislated.
Parent-led Education:
There is no one who cares more about children than their parents. Parental involvement is key to a child's educational success. Parents, in collaboration with their students and the school systems, are in the best position to determine the educational setting and environmental influences to maximize the learning outcomes of their children.
While covering a yearlong maternity leave for the West Central Health Occupations class, I, too, was impacted by a lot of meetings and extra paperwork that took time and energy from the class that I was teaching. I would like to lift as much paperwork and time-consuming tasks as possible so that teachers can focus on education and engaging with parents and students.
Second Amendment:
I have been an NRA member for 25+ years and have a Hunter Safety Certificate. My family and I enjoy target shooting.
Your voice matters! With your support, I can bring your voice to Indianapolis, and work to change policy in ways that will benefit District 16 and all of Indiana!