Barbara (Putt) Neihouser, MSN, RNC-OB, RN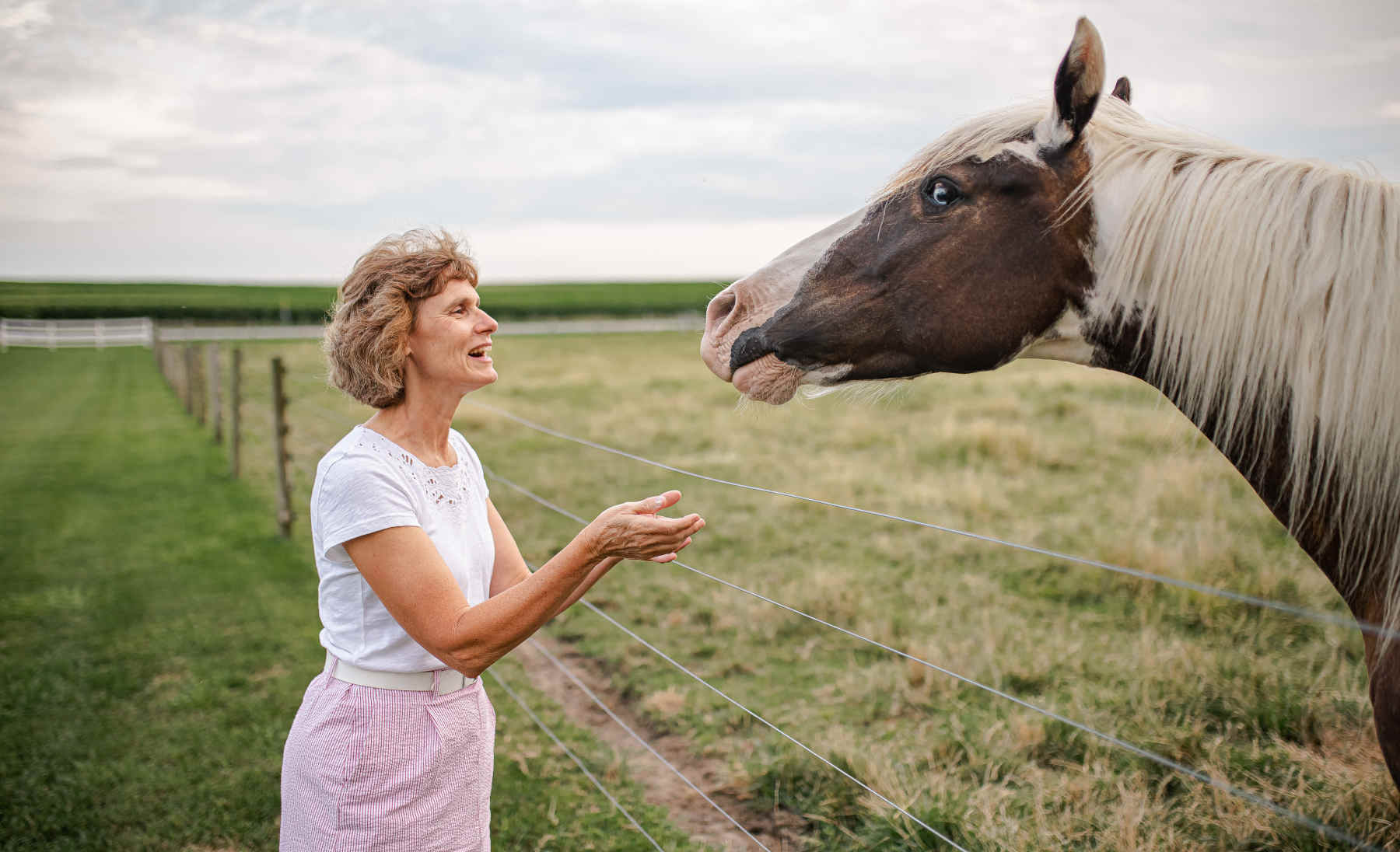 I have been a resident nearly all my life in Pulaski or Jasper counties. I was raised on a farm and graduated from West Central High School in Francesville.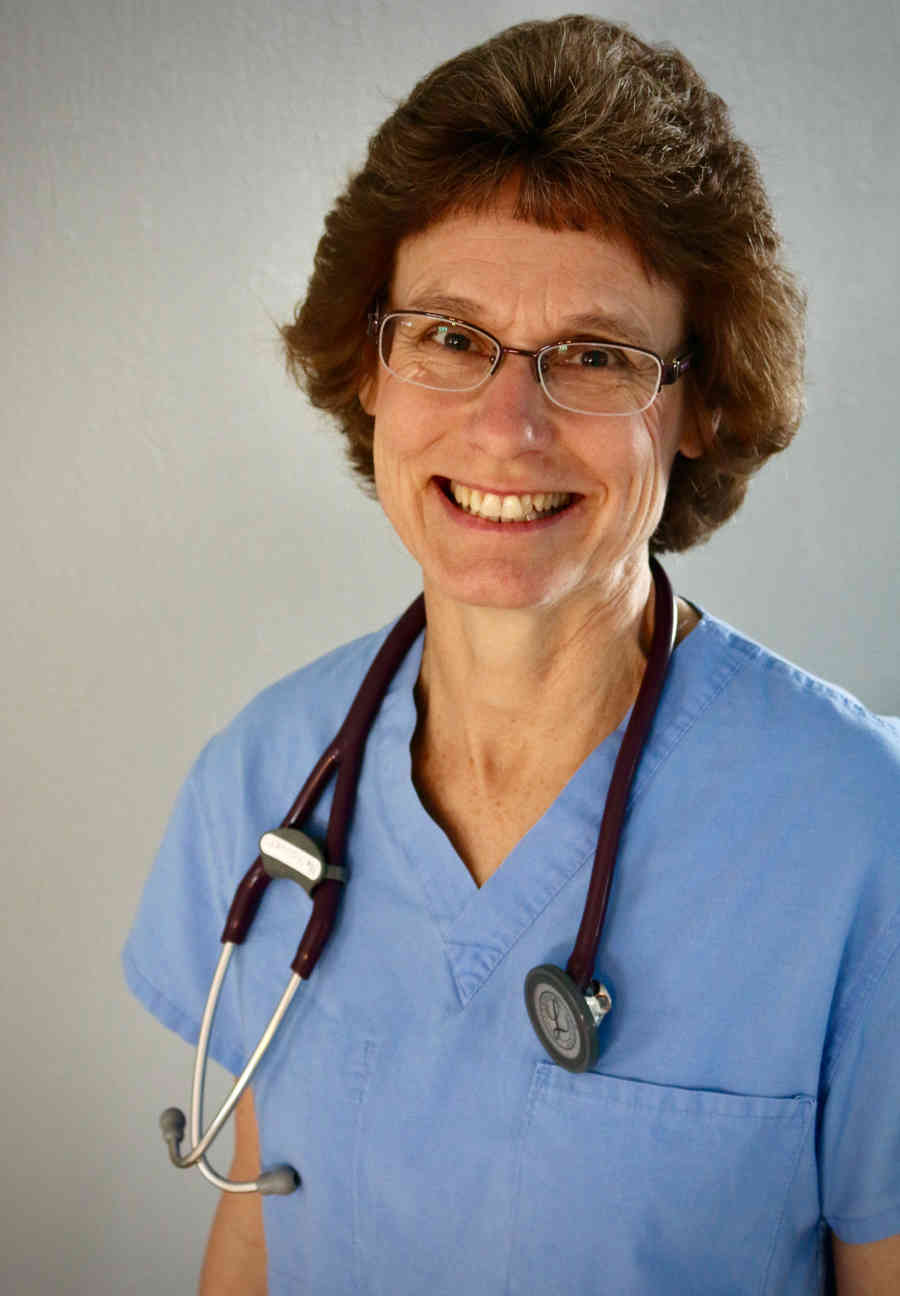 I pursued a nursing education from Purdue University at the West Lafayette campus where I was inducted into the Sigma Theta Tau Honor Society of Nursing and earned the Harner Nursing Scholarship that was awarded to the junior nursing student with the top GPA. I graduated with a Bachelor of Science and secured a Registered Nurse Licensure from the State of Indiana. At Home Hospital in Lafayette, I was employed as an obstetrics nurse for 12 years. Then, at Valparaiso University, I earned a Master of Science in Nursing Education with a Gerke Scholarship and induction into Athenaeum Honor Society for Graduate Students which was based on GPA, scholarly work presented in public forum, and evidence of moral character. While studying at VU, I filled in for a yearlong maternity leave for the West Central Health Occupation class and became a certified inpatient obstetrics nurse. I then returned to obstetrics nursing at the Women's Center at Franciscan Health, Lafayette, till the present time.
While studying for my nursing degree at Purdue University, I became a Christian, married my husband and best friend, Bradley Neihouser, and had two children. While an obstetrics nurse at Home Hospital, we had 2 more children. In all, we are blessed with 1 girl, 3 boys, 1 son-in-law, 2 daughters-in-law, and 1 grandchild (and two more on the way)! We also hosted two exchange students in our home. We are a busy family with everyone employed in various occupations—nurse, real estate agent, farmer, electrical engineer, biomedical engineer, lawyer, financial services, insurance agent, human resources consultant, and heating/cooling/plumbing trades. My husband and I own and operate a family farm and have a small equestrian ranch. My parents, 2 of my brothers and their families, and my mother-in-law live in the district. I am NOT a politician, but a nurse, farmer, and rancher, interested in public policy with new ideas supported by Hoosier values.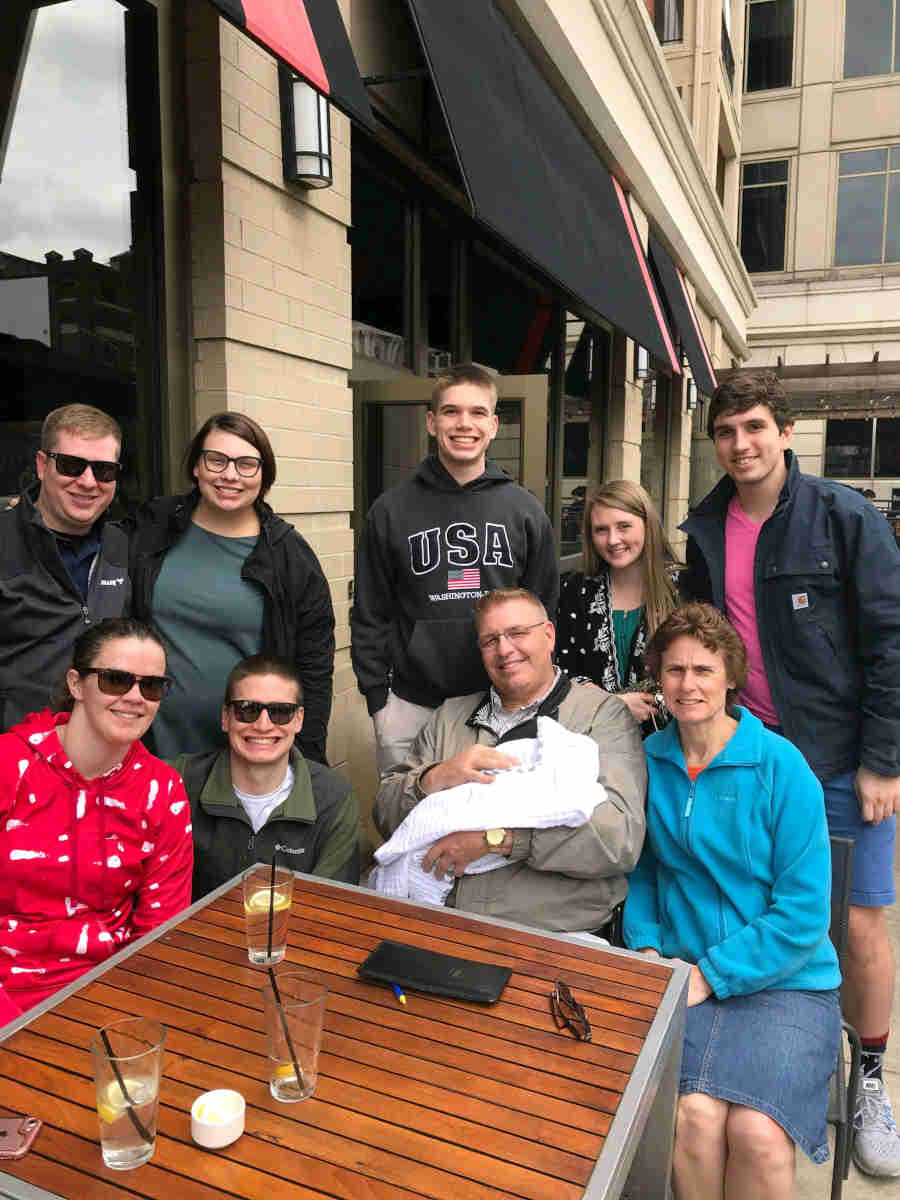 Spending time with my family.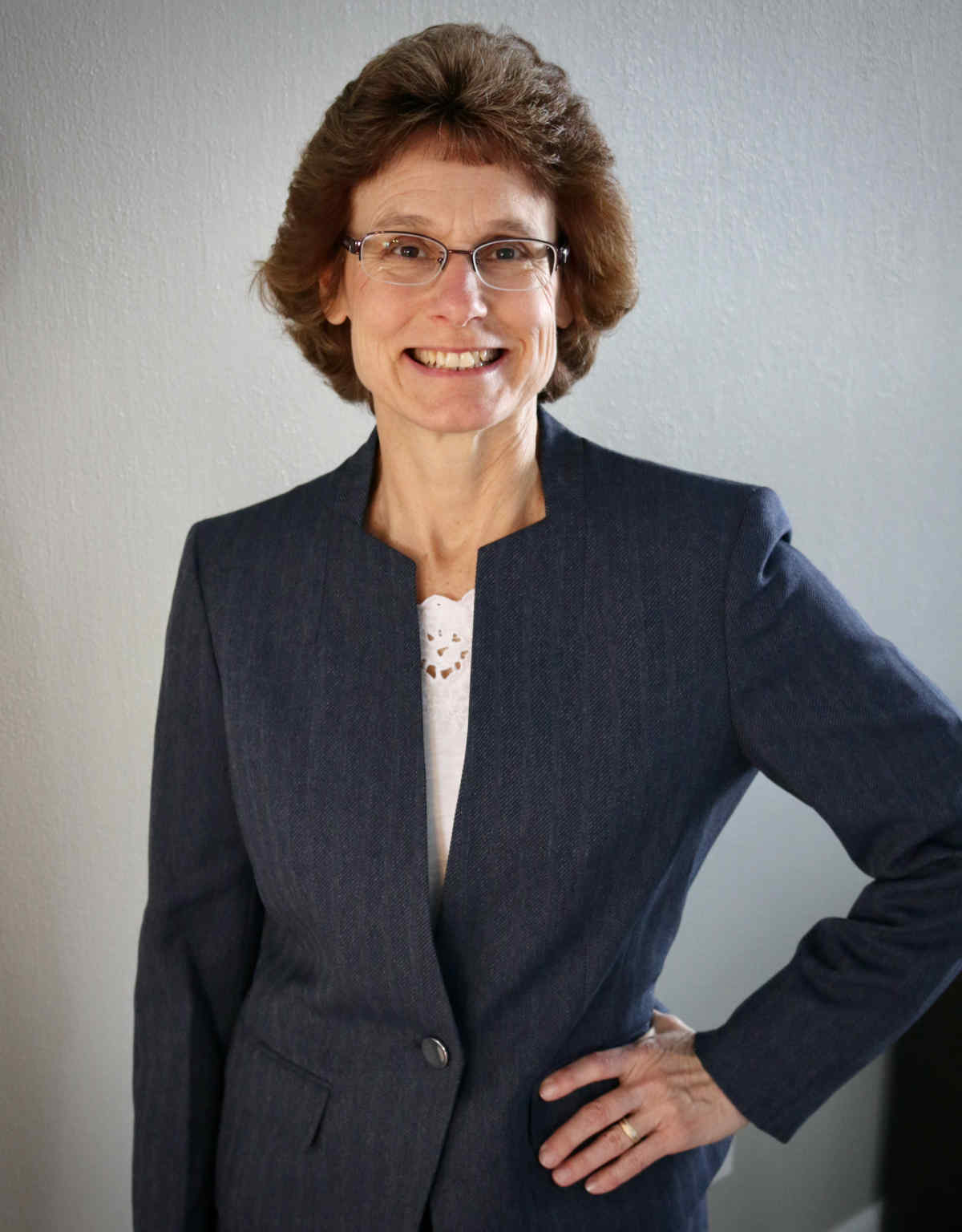 I have been an active Republican, interested in issues and politics.
In Gillam Township, Jasper County, I have been a Precinct Committeeman for 10+ years. I completed an Indiana Leadership Forum, a political and leadership education program. Twice, I served as a delegate to the State Convention. I have campaigned for numerous candidates. I filed to be a Republican candidate, State Representative, House District 16 for several reasons: protect individual liberties for all Hoosiers, including healthcare workers; protect the Hoosier family farm and our state's food supply; protect Hoosier jobs; protect election integrity; protect the unborn and the elderly; and protect our second amendment rights.
As your state representative, I will reply when you contact me.
The Big Question: Why vote for an experienced obstetrics nurse?
I am, quite obviously, not a politician. However, now, more than ever, as we approach year three of a pandemic, still causing supply chain issues and a healthcare crisis, House District 16 needs new ideas, a fresh perspective. As a front-line worker, I have seen first-hand the devastating impact to our fragile healthcare system. The status quo is not acceptable. As a nurse, rancher, and farmer, I will use my expertise, experience, creativity, and common sense to work for the constituents of House District 16 on these issues and more. Like many of our founding fathers, who were ordinary folks with various careers outside of politics, I, too, can help, and I want to use my real-world knowledge to make Indiana a better place for our families. I am running for House District 16 on issues and practical experience, not political capital. I would love to talk to you more about earning your vote.
Caring for my newborn grandson while on duty!